The Perceived Reality
Jun 08, 2020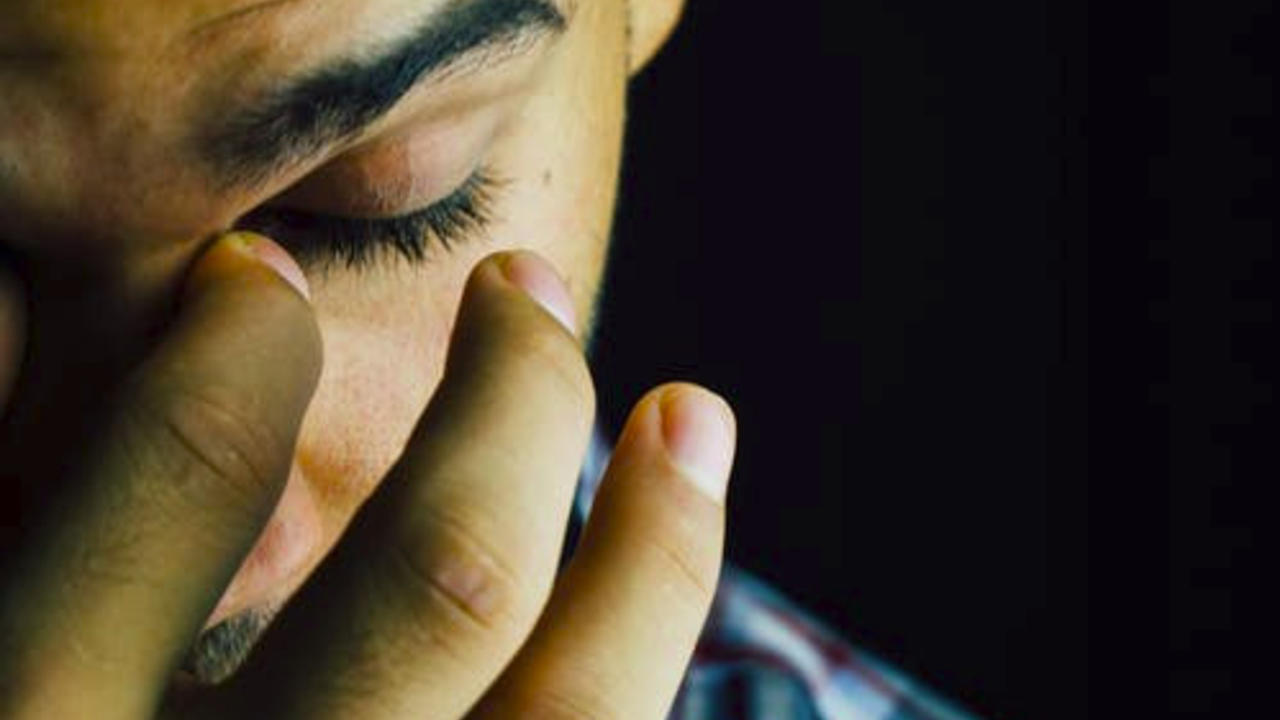 Where does the myth of the 'starving artist' come from? In most occupations—whether you're an accountant, a computer programmer, or a doctor—you want your working life to run smoothly, to be as friction-less and rewarding as possible. And yet the creative fields are often built on an idea of struggle.
That struggle can take many forms. It can begin in school, when a young artist realizes they have to juggle their creative practice with more mundane things, like buying books and paying the bills. Learning to become the best artist you can be is its own full-time job, and yet there are still all the myriad other demands of life to deal with.
What's more, professionalized art schools—from undergrad through the MFA level—are great at letting an artist hone her craft and explore her vision. They're less great at imparting business acumen—or even acknowledging that art is, in many ways, a business.
Without a foundation in the basic economics of the art world, you can end up with a lot of pain and frustration. A "build it and they will come" mentality prevails, as if success comes from simply having enthusiasm. And yet enthusiasm without careful planning can lead to disaster: a buzzy new art gallery that closes its doors after two years; a painter with a studio full of brilliant canvases, all of them unsold.
When creative enthusiasm hits a wall, it can turn into crippling doubt. "Can I really do this?" wonders the 22-year-old sculptor, recently graduated from Cooper Union, whose work has attracted an Instagram following—but not a gallery. "Do people even understand what I'm trying to make? Do they care?", ponders the talented photographer whose prints everyone loves, but no one buys. These doubts spiral into a cycle of negativity that can make financial success seem daunting, if not impossible.
Part of the problem may be an unwillingness among artists, and art schools, to take a hard look at statistics. Countless reports track the reality of the American culture industry, where—according to a 2012 survey from the Census Bureau—a mere 10% of art graduates end up "making their primary earnings as working artists."
What we need are more honest discussions about debt and success. I have come to this crossroads several times in my own professional life, and it's not easy. I've had to sit down and calculate my student debt, weighing it against my future goals, pondering whether my next steps (graduate school? opening a gallery?) were realistic and feasible. This can seem contrary to the romantic ideal of the artist, who simply follows her inspiration and whatever sparks joy. But it's a necessary process. It's not enough to assume that energy and optimism will lead to success, or that modeling one's life after that of a successful, historical artist will guarantee similar results.
This isn't reason for despair or cynicism. It just means taking an honest look at the reality of the artist's life—which includes factoring in all the troublesome, mundane concerns of ordinary life.
In my book, I take a deep dive into the experience of Christopher Sean Powell, a talented, multi-hyphenate musician and performer. Powell cut his teeth in the music business—his band Man Man was tapped to open for Modest Mouse, and he's played with the likes of Yoko Ono and the Sun Ra Arkestra—but his creative philosophy has little in common with the usual relaxed "build it and they will come" attitude of rock'n'roll. "You have to play the game somewhat," Powell told me, referring to talented peers who focused on the artistry while completely ignoring the fact that music is a livelihood and a business.
While many musicians burn out and fade away, Powell has set himself up for long-term success, without sacrificing his own artistic integrity. "For me," he affirms, "the most important thing was to just keep working and to make sure that I was really trying to get my voice."