ART MBA WORKSHOP is
Perfect

for you

Are you an artist looking to have more career success and your best year ever? The Art Business Mastery Workshop is a game-changing recording of a 2-day event that will equip you with the tools, insights, strategies and the how to's to transform your artistic talents into a thriving art career. Hear from other like-minded artists, learn from an industry expert and invited guests and get the information you need to grow your art business today.
"I joined art MBA at the beginning of the program and started individual coaching with Bridgette so that I could get more personalised input on my career path. She helped me develop a more analytical approach to selling my art, gave me advice on how to approach potential collectors, and was very encouraging.
Though we started coaching right before the pandemic hit, with her guidance I have made almost 60% more money this year than my previous best year."
– Brooke
"Art MBA has given my art career a boost. Bridgette has taught me to think big and envision what I really want, and she provides detailed, practical steps to take action.
Mindset truly is the key.
I am already seeing results, including new gallery representation and the opportunity for a bigger studio space. I cant wait to see what manifests next!!"
– Terri
Bridgette Mayer
Gallery Owner, Business Coach and Author
Five years after graduating from college (in 2000) and working in the arts, I could not pay my bills and was struggling financially. Even though I had a great resume at that point and had the best intentions of doing well in my industry, I was not surviving. My life was pretty simple and bleak and I did not have the money or the freedom to enjoy life like others around me in different industries seemed to be. I took proactive steps and in 2001 opened my gallery in Philadelphia on Washington Square and launched my business. 23 years later, I have built a thriving business and along the way have coached my gallery artists and hundreds of individual artists on the business of art and how to create a successful career. In 2017 I wrote my first book and shortly after that launched my Art MBA program to open my doors to hundreds of artists to learn from me about how to create a thriving art career as an artist. My Art MBA program and Workshops have been transformational for the artists who have attended!
Gallery Dealer Panel
Featuring:
Christine Pfister, 

Pentimenti Gallery

Lewis Wexler, 

Wexler Gallery

Evan Slepian, 

Works on Paper Gallery
Gallery Collector Panel
Featuring: 
Ralph Citino, 

Shareholder, J. Cohen CPAs & Advisors

Michele Plachter, CEO, 

MP Design

John Wind, CEO, 

John Wind Jewelry

Special Guest
Day 1
| | |
| --- | --- |
| 08:00am | Event Doors Open for VIP and Elite Seats. |
| 08:30am | Event Doors Open for General Admission |
| 09:00am | Welcome & Vision |
| 10:00am | Mindset: Your Massive Action Plan for 2023_2024 |
| 11:00pm | Art Business Fundamentals: What you need to know |
| 12:00pm | Lunch |
| 01:00pm | Marketing To Win The Client Game_Fundamentals! |
| 02:30pm | Breaking Free From Financial Despair and Debt, The Rules of Finance For Artists |
| 03:30pm | Network Magic and Coffee Break |
| 04:00pm | Why Don't You Have a Gallery? How To Get A Gallery |
| 05:00pm | Gallery Dealer Panel Discussion: What Galleries Want, What Artists Need to do to Attract the Right one |
| 06:00pm | Q & A With Gallery Owners, Ask Away! |
| 07:30pm | Dinner for Elite Guests |
Day 2
| | |
| --- | --- |
| 08:00am | Private Q&A for VIP and Elite Guests |
| 08:45am | Doors Open |
| 09:00am | Sales and Selling Your Art |
| 11:00am | Money – Skills and Management |
| 12:00pm | Lunch |
| 01:00pm | Art Collector Panel Discussion: What Attracts a Collector to an Artist and how to Work With Collectors |
| 02:00pm | Collector Q&A Ask Away! |
| 02:30pm | Conclusion and next steps to kickstart |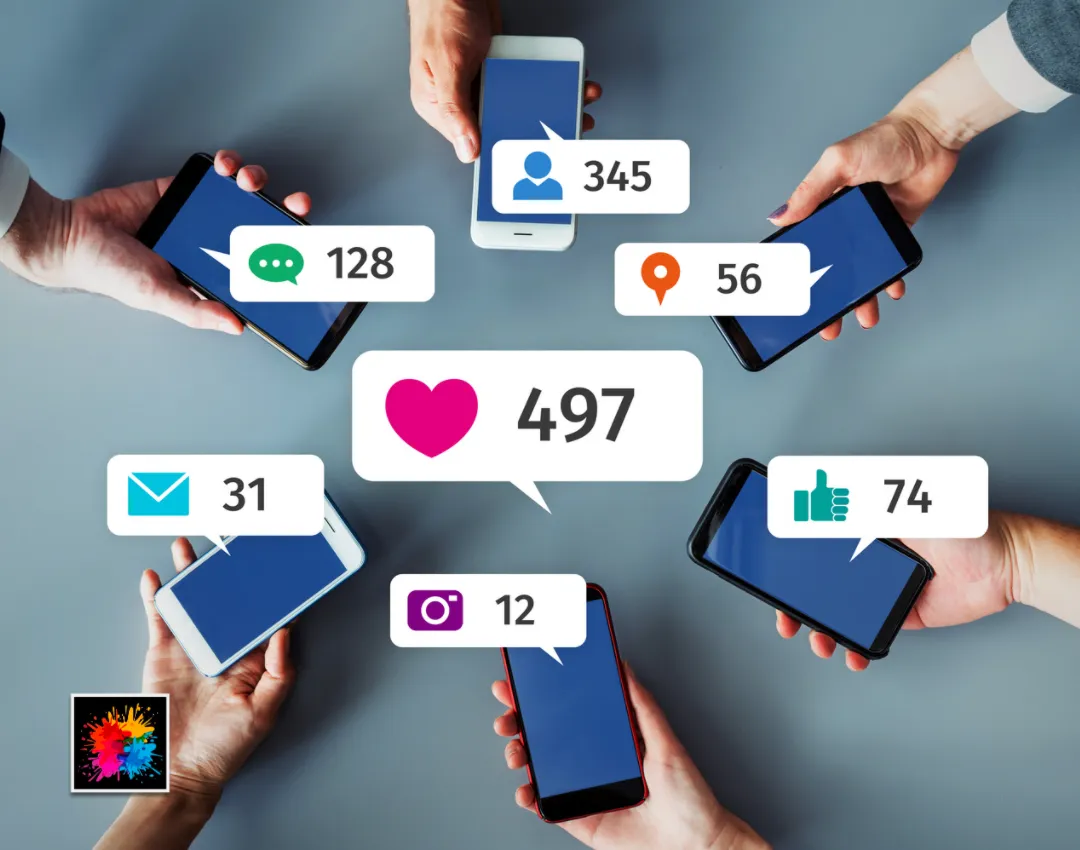 Learn how to Market your art for success
Discover what Galleries want and how to take the right steps to get representation
Learn how to Sell your Art and grow your reach
Learn how your Mindset and Vision creates your success
Discover what attracts a Collector to buy an artist and how to connect with Collectors
Learn how to Manage your Money to attract more of it
Hear What our Past Attendees Have to say
I am in Bridgette's Art MBA Program, Is this different?
Will this Workshop help kickstart my career and get me motivated?
Will I learn what I can focus on this year to get great results in my art career?
Will I learn how to create a career vision and set goals?
Will I learn any specific Marketing Techniques to get my work out there?
Will I learn anything around how to handle my finances?
Will I get to hear from other gallery owners on how to approach galleries?
Will I learn how collectors find artists to collect?
Will I learn specifically how to approach galleries, which galleries I should approach and how I should present my work to them?
Will I learn how to sell my art?
This event was hosted and ran by the team at Art MBA LLC